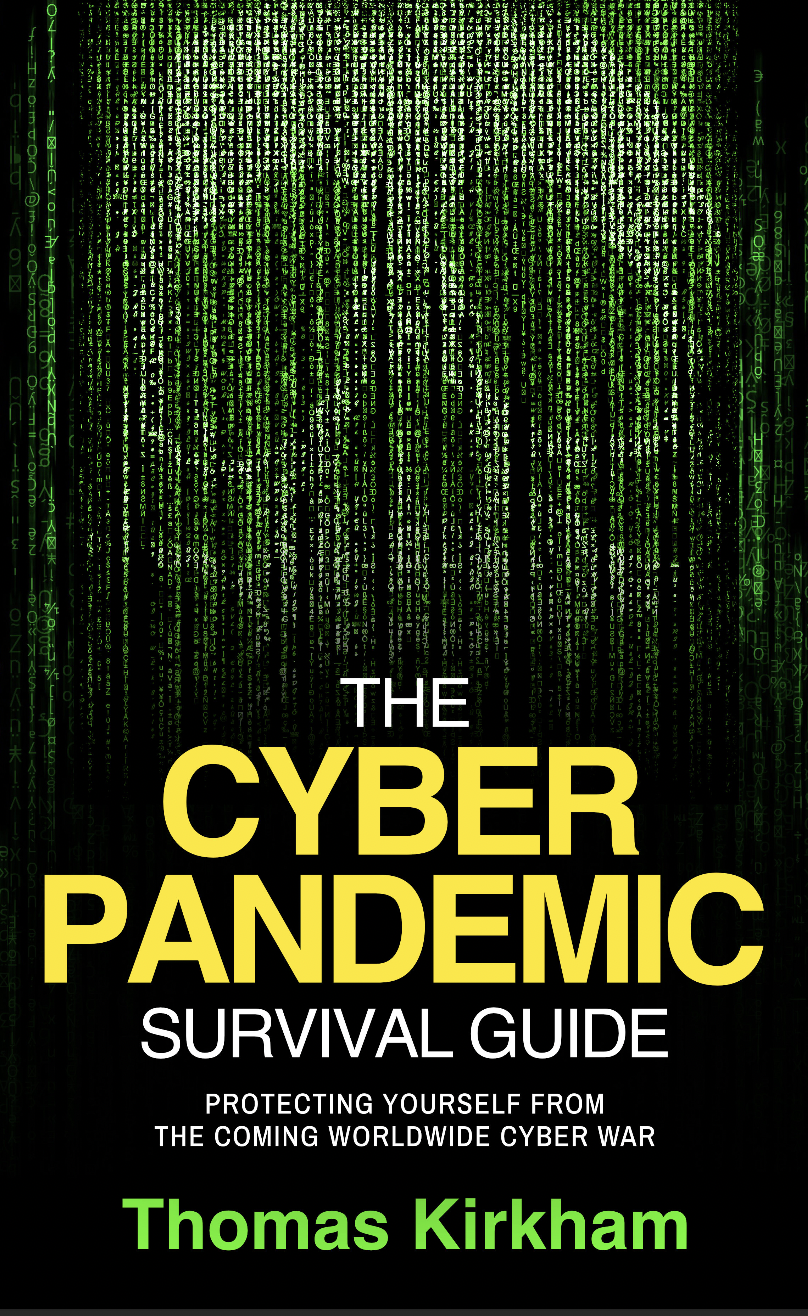 THE CYBER PANDEMIC SURVIVAL GUIDE
As COVID has shown us, humans can spread viruses worldwide to billions of people in just a few weeks.
Tom explains how visionary leaders are relegating IT to security officers and partners to protect their assets.
Available Now on Amazon!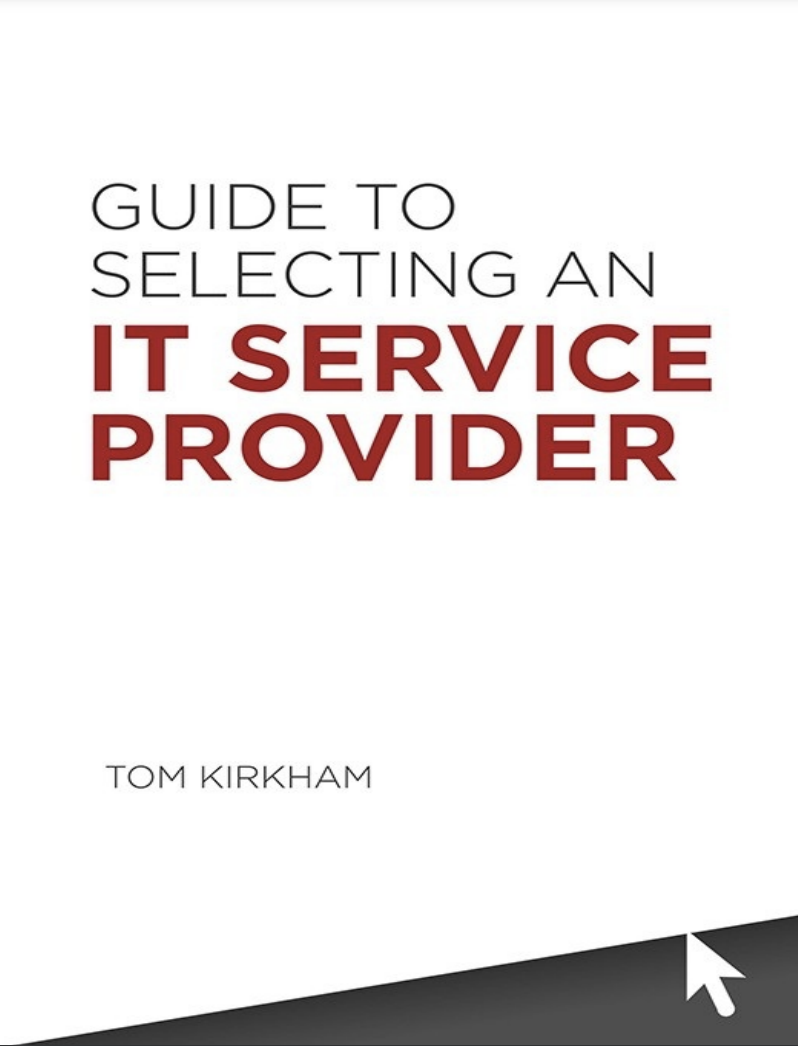 How to Select an IT Service Provider
Learrn key concepts about selecting an IT service provider from one of the best IT providers in the nation. Learn concepts like understanding key metrics, investment ROIs, differences between providers and more.